Personalization is the key to long lasting relationships. And what better month than February to discuss building personalized relationships with customers that win them over and last? And what better way than through video.
Check out these 4 simple points that will help you utilize to engage with customers and build stronger relationships with them.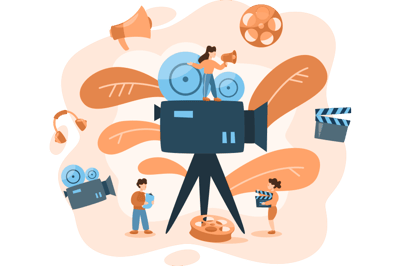 The Power of Personalization
When it comes to car sales, personalization can be a powerful tool. A personalized video can help to build rapport with a potential customer and establish a connection with them. This can be especially helpful if the customer is located in a different city or state.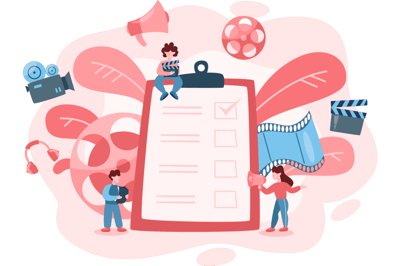 The Benefits of Personalization
Personalized videos can also help to increase conversion rates. A study by Video Commerce found that personalized videos helped to increase conversion rates by 8%. Additionally, personalized videos can help to increase brand loyalty and customer satisfaction. And with inventory going back up, brand loyalty and dealership loyalty will be more important than ever.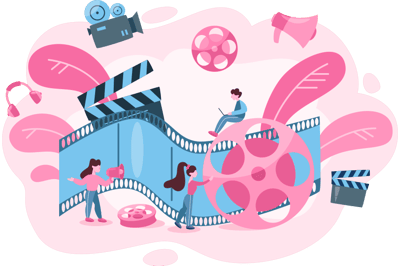 How to Create a Personalized Video
There are a few things to keep in mind when creating a personalized video for potential automotive customers. First, it's important to make sure that the video is relevant to the customer. This means including information about the customer's specific needs and wants–including price. Second, the video should be concise and to the point (think 120 seconds or less). Third, it's important to know what you want to say prior to the video. It helps alleviate stress and makes the video sound more professional.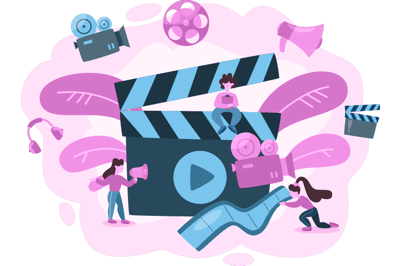 Tips for Creating an Effective Personalized Video
In addition to the above tips, there are a few other things you can do to create an effective personalized video to sell cars. First, make sure that the video is visually appealing. Use high-quality images and graphics that are relevant to the customer's needs and wants. Second, use music and sound effects judiciously to add interest and engage the viewer's emotions. Third, keep the video short – no more than 2 minutes. And finally, make sure that you include a call-to-action at the end of the video so that the viewer knows what they need to do next.
Making personalized videos may seem like an overwhelming task, but all you need is a phone and a basic script! The more you do this, the easier it gets. Customers love this personalization, and you will love increased traffic to your dealership.